The Company provides coating and printing services on steel and aluminum sheet according to customer's requirements before forming into shape. Moreover, our service also covers pattern design with a highly technological printing system.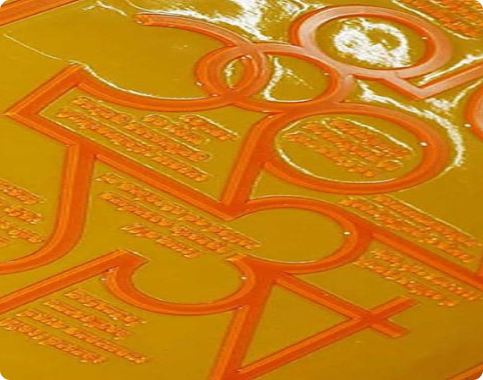 Our designers are highly experienced and can support your work well.
Prepress is the process of preparing digital files for a printing-making them ready for printing.
We offer high quality printing plate.
The working period is 7 days from art work, color separation to mold making
In case of editing work from the beginning, takes 7 working days.
In case of repeat mold order, it takes 3 working days.